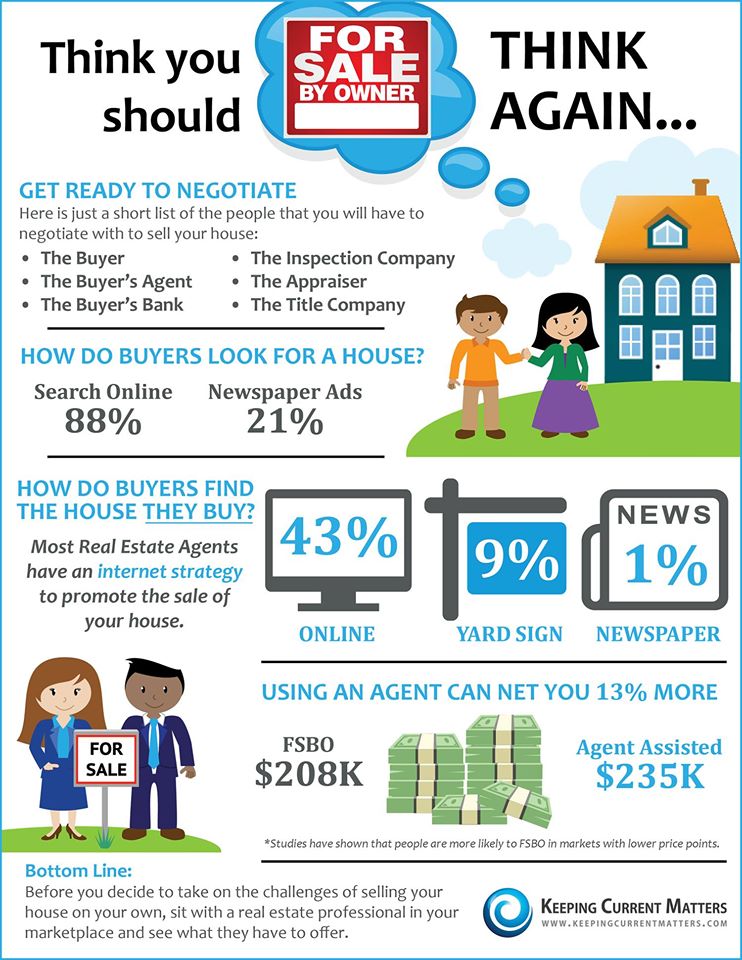 Getting your home ready to sell

A house that "sparkles" on the surface will sell faster than its shabby neighbor, even though both may be structurally well-maintained. From experience, REALTORS® know that a "well-polished" house appeals to more buyers and will sell faster, for a higher price. Additionally, buyers feel more comfortable purchasing a well-cared for home because if what they can see is maintained, what they can't see has probably also been maintained. In readying your house for sale, consider:
How much you should spend
Exterior and curb appeal
Preparing the interior
Taking special care when the home is being shown
How much should you spend?
In preparing your home for the market, be careful not to spend more than you can recoup on a sale. Buyers will be impressed by a brand new roof, but they aren't likely to give you enough extra money to pay for it. There is a big difference between making minor and inexpensive "polishes" and "touch-ups" to your house, such as putting new knobs on cabinets and a fresh coat of neutral paint in the living room, vs. doing extensive and costly renovations, like installing a new kitchen
. I as your REALTOR®, am familiar with buyers' expectations in your neighborhood, can advise you specifically on what improvements need to be made. Don't hesitate to ask for advice.
Maximizing exterior and curb appeal
Tips to enhance your home's exterior and curb appeal:
Ensure that there is adequate coverage of gravel. You may need to add some rock to cover any bare or thin spots.
Mow lawns, trim bushes, remove weeds, and prune trees, especially if they're touching the house or roof.
Clean pool, have pool acid washed and tile cleaned if necessary.
Repair and replace loose or damaged roof shingles or tiles.
Check fascia boards around the entire home and replace, or repair as needed.
Repair and repaint loose siding or cracked stucco and caulk areas that need it.
Apply a fresh coat of paint to the front door. Clean & polish door hardware.
Inspect patio cover ceiling for peeling paint. Scrape and re-paint if it's peeling.
If the exterior paint on the home is more than 6 years old, it may be time to repaint. Pay special attention to any wood trim, as this shows wear first.
Consider adding a few brightly colored flowers, in pots, near your front entrance.
Clean any patio furniture (front or back) and keep free of dust and debris.
Dust all corners for cobwebs- straighten up all outdoor clutter
Replace welcome mat.
Keep your garage door closed.
Keep pet messes cleaned up.



Maximizing interior appeal
To enhance your home's interior as much as possible, there are several things to do before the home even goes on the market. Taking the time up front to complete these bigger items will make it easier to keep up with the daily chores while your home is listed.
THROUGHOUT THE HOUSE
Give every room in the house a thorough cleaning and remove all clutter. This alone will make your house appear bigger and brighter. Homeowners with crowded rooms or closets should consider renting storage space and moving furniture and other "stuff" out, creating a sleeker, more spacious look. You're moving anyway; you might as well box up what you're not using. If separate storage is not possible, it's ok to store extra items and boxes neatly in the garage.
Hire a professional cleaning service for a thorough deep cleaning. It may be worth having them come once every couple weeks for basic cleaning while the home is on the market if you are busy elsewhere.
Repaint dirty or strongly colored walls with a neutral shade of paint. Be sure to repair any cracks, holes or damage to drywall prior to painting.
Clean all switch plates. Replace any that are cracked, broken or missing.
Clean all doors, jambs, edges, hardware and areas around the knob. The front door and garage entry tend to be the worst, but check them all.
Tighten any loose hardware. Repair or replace sticky locks.
Wash all windows and screens, inside and out. Clean all blinds, shutters, etc. Consider leaving the sunscreens off, especially if they are faded or worn. (Don't discard them.)
Repair or replace any broken or cracked windows.
Have carpet, tile and grout professionally cleaned. Stretch carpet if necessary.
Remove all odors (pet, food, trash, etc.). A scented candle is a nice touch, but it will only mask an odor. You need to eliminate the source.
Clean all vents and return air vents. Replace filters.
Clean all ceiling fans – blades and lights.
Wipe down all light fixtures and make sure all light bulbs are working.
Sweep, mop and/or vacuum floors daily while your home is on the market.
Keep litter boxes clean.
If you smoke, don't smoke in the house. Keep ashtrays clean & outside.
KITCHEN AND BATHS
Make sure all appliances are clean inside and out. Clean surface and drip pans on stove. Wipe out microwave.
Remove clutter on refrigerator (magnets, photos, etc.) and wipe down all shelves.
Clean sinks and put away any extra clutter. Keep only the essentials on the counters.
Make sure all faucets and fixtures are clean and not leaking.
In bathrooms, clean or replace all caulking, shower door sweeps, etc. These seals get beat up over time and become pretty unsightly.
Keep trashcans clean, remove smelly garbage right away.
Clean toilet inside and out and keep seat closed.
Special efforts for showings
Now your home is in tip-top shape and it's time to really make it shine when someone comes to see it.
Turn on lights, open blinds. For evening showings, turn on outside lights.
Have beds neatly made.
Pick up towels and bathmats
Put away dishes. Wipe down countertops.
Take out trash. Clean up pet messes and litter box.
Take pets away or have them kenneled for showings.
Consider a vase of fresh flowers on the counter or table.
Consider a new set of brightly colored towels that you put out just for showings.
Make sure pool is clean and any water features are running.
Put away all valuables, medications, hand guns.
LEAVE! Buyers are more comfortable looking when sellers are not at home.