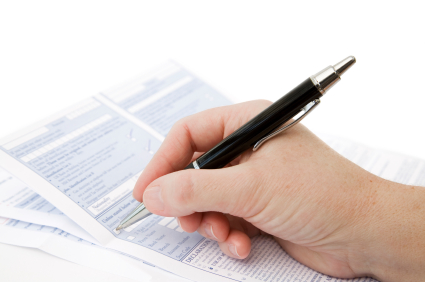 Buyer beware–Be sure to research the property, the neighborhood, the crime stats, and any thing else you are concerned with– the inspection period is all about what concerns you and your family–you don't want to get into your new home with you small children to find out you have a sex offender living next door, or your neighbor is starting a new band in their garage.
Click this link for the AAR Buyer's advisory;
https://www.aaronline.com/wp-content/uploads/2018/01/Buyer-Advisory_01Feb2018.pdf
There are many items you need to know when you are getting ready to close on your home. Make sure you are getting the keys to the cluster post box for mail, the remotes for the ceiling fans the code to the garage if it is there.
Do your walk through about 5 days before you close so if the repairs are not done, the seller has time still to get them done before Close of Escrow.
Order all your utilities on for the day you are schedule to close.
Utilities

Cities

Communitcation

Newspapers/Magazine

Post Office:
(800) 275-8777
www.usps.com
Change Your Address with the Post Office